Contact Information
You can reach us at +358-3-212 9394.
E-mail us at: harri@siipiweikot.fi
We gladly receive any kind of feedback, answer your questions and guide you with the Hot Wings sauces.
Hot Wings concept is available with a little investment
The Hot Wings concept that has been used in Finland and in Europe ever since 1990 is being used at many locations at the moment. If you need to spice up your restaurant's activity – act now and contact us!
Harri Lehtonen tel.+358-40-503 2230
OR
Pekka yli-Houhala tel. +358-400-636 664
or send us e-mail with our contact form.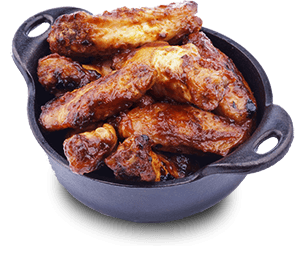 Make an order or contact us